ALL NATURAL REMEDY TO HELP YOUR CHILD'S COUGH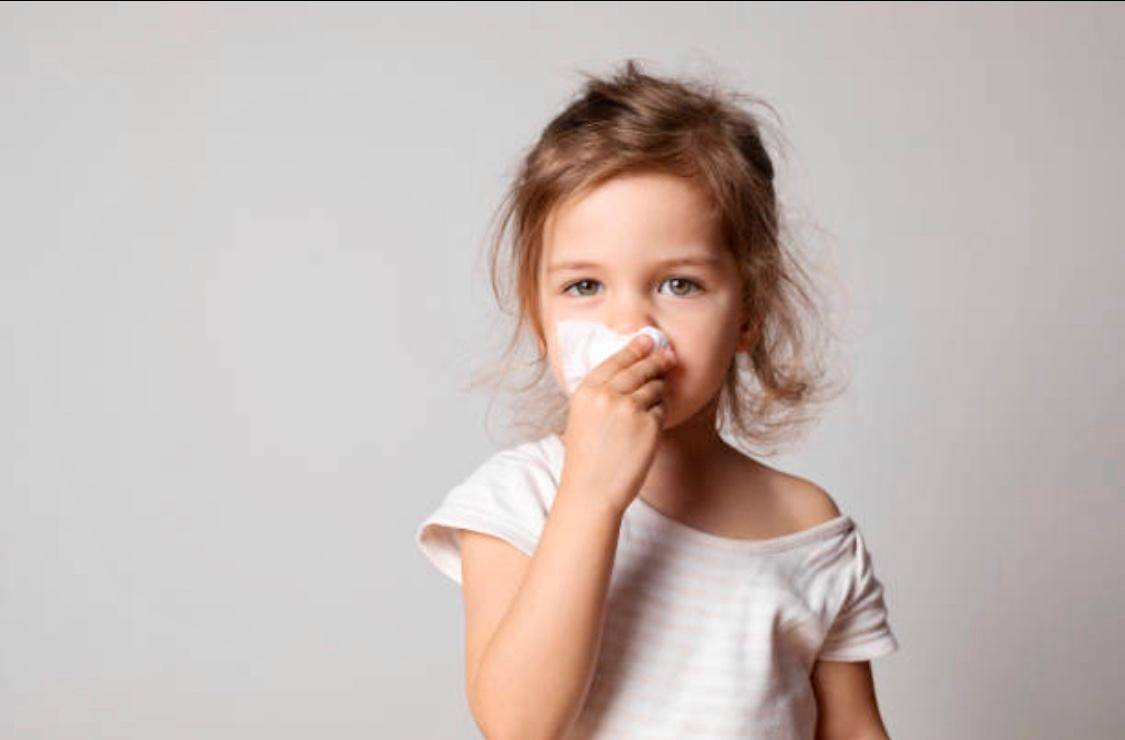 Herbal infant cough patches are designed to help ventilate the lungs making breathing easier, ease cough and phlegm to help relieve the cough, and help circulate blood to keep the body going strong. Not only does the Coughing Patch help with all of these symptoms, but these amazing patches do it all naturally without adding any chemical additives to the body of an already ill child.
Herbal Cough Stop Patches are made from all natural ingredients reducing the need for chemicals or other medications.